Sharon's Books
Here are the titles and descriptions of some of my books along with awards they received and what some reviewers had to say about them.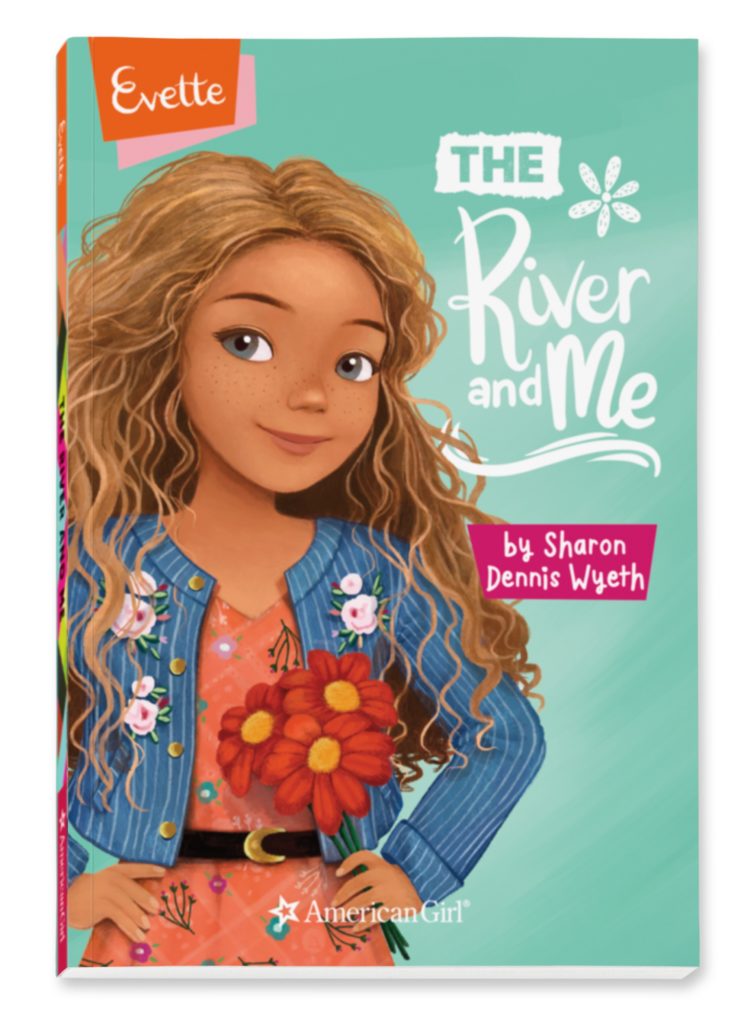 Evette is a nature-lover full of crafty ideas for reusing and upcycling clothes. When she finds a vintage swimsuit in Gran E's closet, she also uncovers a family secret that could explain why her mother's family, which is Black, and her father's, which is White, don't spend time together. When Evette visits the river where her grandmother used to swim, she realizes how polluted it's become. She rallies her new friends Makena and Maritza along with her whole family for a cleanup day. She's determined to heal the river—and maybe even heal the division in her family. But will it work?
---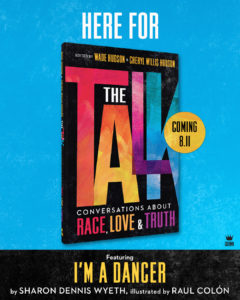 In The Talk, I relay a vivid memory from my childhood where I felt discrimination, though no words were spoken. Proud to have this included in THE TALK, a brilliant new anthology by Wade and Cheryl Willis Hudson.
---
---
---
---
---
---
---
---
---
---
---
---
---
---