My Books
This non fiction presentation of both the historic origin and contemporary celebration of a holiday named for the day (June 19, 1865) when enslaved African Americans in Texas got news of their emancipation made me more grateful than ever for the many freedoms I enjoy today. My personal dedication was to one of my own enslaved ancestors, my third great-grandmother Minerva Bell Lewis a mother of twelve. Following emancipation, she became a land owner in a small town in Virginia and her husband George Washington Lewis opened his own store. Several of the couple's children became teachers
Preview JUNETEENTH OUR DAY OF FREEDOM AUTHOR AUDIO BOOK!
---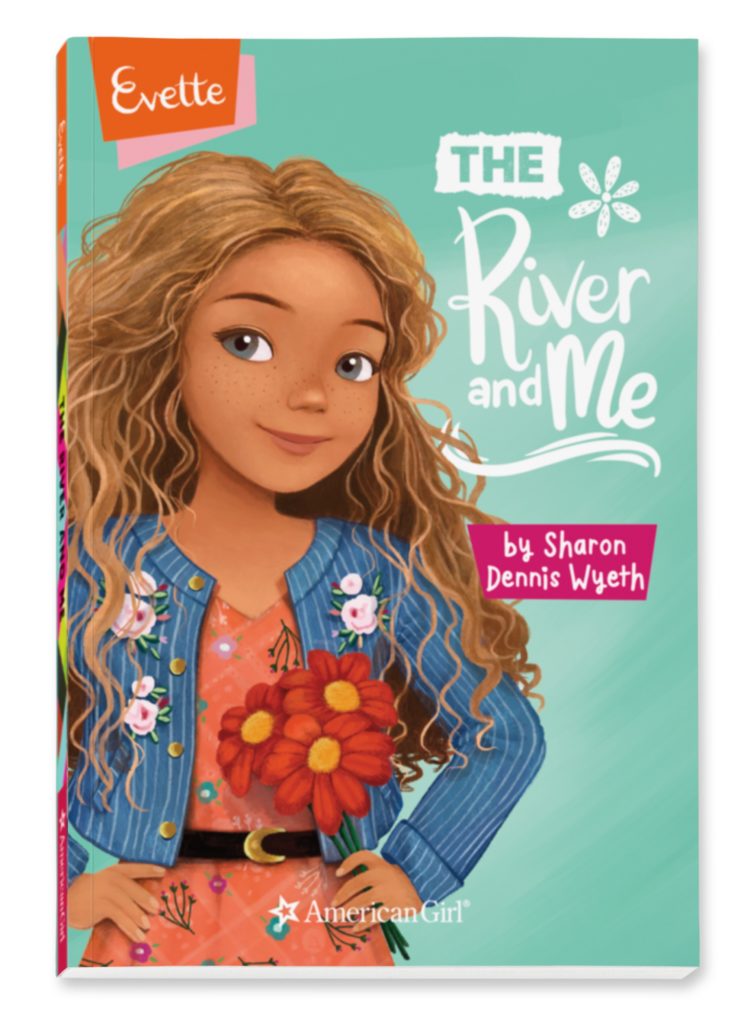 Evette is a nature-lover full of crafty ideas for reusing and up cycling clothes. When she finds a vintage swimsuit in Gran E's closet, she also uncovers a family secret that could explain why her mother's family, which is Black, and her father's, which is White, don't spend time together. When Evette visits the river where her grandmother used to swim, she realizes how polluted it's become. She rallies her new friends Makena and Maritza along with her whole family for a cleanup day. She's determined to heal the river—and maybe even heal the division in her family. But will it work?
GOOD HOUSEKEEPING BEST TOY 2021
---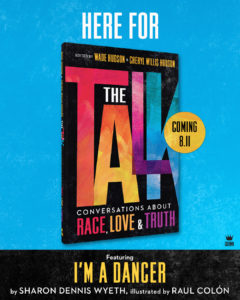 In The Talk, I relay a vivid memory from my childhood where I felt discrimination, though no words were spoken. Proud to have this included in THE TALK, a brilliant new anthology by Wade and Cheryl Willis Hudson.
Thirty diverse, award-winning authors and illustrators invite you into their homes to witness the conversations they have with their children about race in America today in this powerful call-to-action that invites all families to be anti-racists and advocates for change.
---
---
---
---
---
---
---
---
---
---